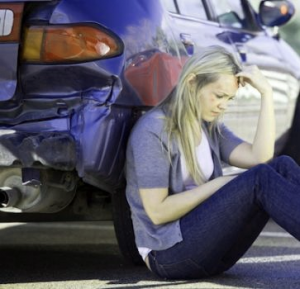 YOU NEED OUR HELP
Let us hold your hand and help you through the process of lodging a claim against the Road Accident Fund, for your injuries sustained in a motor vehicle, pedestrian, bicycle, motor-bike or taxi accident.
Has your family lost a breadwinner in a road accident, the person responsible to support and provide for your family, let us help you secure support and compensation for your family.
SOME OF OUR RESULTS:
Passenger in single vehicle accident sustains neck and head injury and received compensation of R5 000 000.00 plus compensation for all future medical treatment.
Bicycle Technician receives R1 100 000.00 settlement after negligent vehicle traumatically amputates his 2 fingers.
Up and coming Boxer dies when an unidentified vehicle collides head on with his vehicle. His wife and minor child receive compensation of over R1 000 000.00 for loss of support.
Driver in a hit and run accident receives compensation for facial scarring and a mild head injury R4 200 000.00.
Domestic worked in taxi accident receives R800 000.00 for compensation.
Labourer receives compensation for injuries sustained as a passenger to his lumbar spine R1 900 000.00