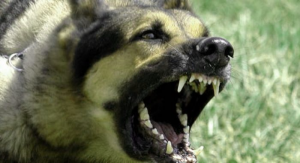 Dog bites can be very traumatic from both a physical and psychological aspect. Repair of the physical injuries can be costly and time consuming resulting in loss of income and large medical expenses. These amounts together with compensation for pain, suffering and disfigurement are recoverable.
Physical and psychological injuries sustained by the conduct of any other animal fall into this same category and compensation can be claimed.
Bull Terrier mauls minor and his mother trying to escape the attack. We fought for these victims and the Court awarded compensation and damages to both. Talk to us about your case.