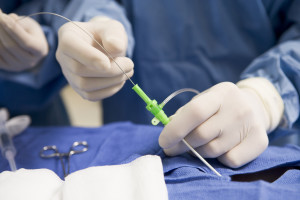 Are you concerned that a medical procedure you underwent was not done correctly, leaving you with permanent issues and unresolved problems, that may require future medical treatment and expenses to repair or remedy the problem.
Let us investigate this for you.
Our successes:
Mother receives judgement against Provincial Hospital for R4 200 000.00 for birth defects and asphyxiation of baby birth during birth process resulting in brain damage and long term complications for child.
Unskilled Doctor does extensive plastic surgery and causes client disfigurement and scarring. Case settled out of Court for R700 000.00.
Shoulder operation goes wrong and doctor's professional negligence insurance pays out compensation for pain and suffering and repairs to patient's shoulder.