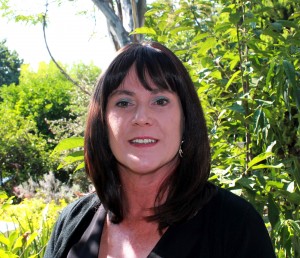 MS DENISE SWARTZ – B Proc (Witwatersrand)
Denise studied at the University of Witwatersrand and was awarded a B Proc Degree. Denise is an admitted attorney of the High Court. Denise established Swartz Attorneys in 2001.
Denise's love for her clients and desire to help them achieve the best possible result has been instilled into the ethos of the firm and staff.
The personal injury cases are done on a "no win, no fee" basis, staff must be driven to achieve results without ever compromising the client in the most efficient manner.
Divorce and matrimonial matters are attended to and charged at an hourly rate.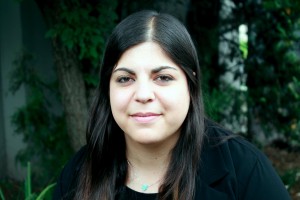 MS ROCHEL ZIMBLER LLB (Witwatersrand)
Rochel is a Candidate Attorney with a legal degree and on her way to being admitted as an Attorney.   Rochel's desire to help humanity has been the direct cause of us developing a Matrimonial/Divorce Department in our practice.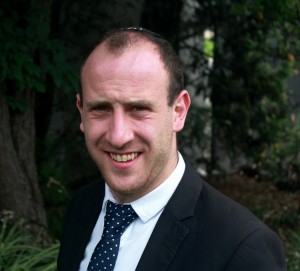 MR ELIYAHU MUNNELL
reception@swartzattorneys.co.za
Eli is a Candidate Attorney. Eli has a passion for people and a desire to litigate successfully on all personal injury matters at the highest level to achieve the required results for our clients.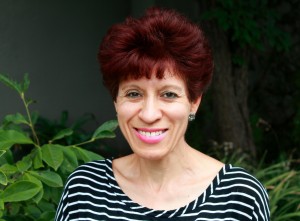 MS JACINTA SMITH
reception@swartzattorneys.co.za
Jacinta is our paralegal who is integral in the initial inception stage of all matters. Jacinta collates and collects all documentation for the successful processing of our clients cases. She is the vital link between our clients and the office, and PA to Denise Swartz.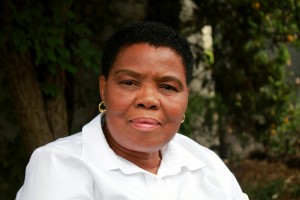 MS KATE NKOANE
reception@swartzattorneys.co.za
Kate is our receptionist and in-house interpreter. The voice and point of initial contact for all our clients. Kate fields all queries, calls and manages the receipt of our clients' payments on settlement of cases. No language is a barrier and she welcomes all our clients with a smile and a warm or cool refreshment. Kate has faithfully served our clients for the past 10 years.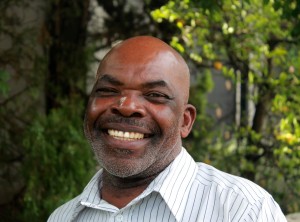 MR BENNET MATHEBULA
reception@swartzattorneys.co.za
Bennet is our driver and court liaison. Bennet greets all whom he encounters in his day with a warm affectionate smile and has been a part of Swartz Attorneys for 8 years. Bennet ensures that our Court files are in order, attends to the allocation of trial dates, the service and filing of all legal processes.