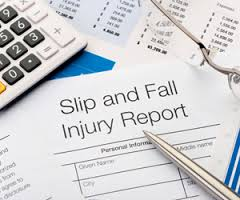 Broken tiles, poorly maintained surfaces, in public areas.   Did you slip and fall and it was not your fault. Was a man-hole cover missing on a municipal pavement, you fell and suffered injuries causing you financial loss in medical expenses and pain and suffering. Let us represent you.
TRAIN AND AVIATION ACCIDENTS
Were you injured in a train or on an aeroplane.   Did a loved one die as a result of a train or aviation accident. We will sue for compensation after investigating the facts for you.